Master in Technical Translation for Translators and Interpreters in Medicine and Pharmacology
is designed to equip translators and interpreters of today and tomorrow with valuable tools and skills they need in order to prosper in the translation market…
Our Online Master's in Technical Translation for Translators and Interpreters in Medicine and Pharmacology
is designed to equip translators and interpreters of today and tomorrow with valuable tools and skills they need in order to prosper in the translation market. Even though in-depth linguistic knowledge is fundamental in becoming a language service professional, often it is not enough to guarantee correct understanding of the source texts (whether written or oral).
The aim of the Master's is to equip students with the necessary scientific skills in order to fully understand the most common domain-specific medical and pharmaceutical documents that are required to be translated or interpreted, whether by law or for other reasons (e.g. product characteristics summaries, patient information leaflets, medicine labels, medical conferences).
Currently, all teaching is carried out online/remotely.
For this reason, the next in-person Master's in Medicine and Pharmacology is suspended until further notice. Physical classroom teaching will be reinstated as soon as it is safe to do so, while respecting the guidelines and regulations of local and national health authorities.
Our Master's in Medicine and Pharmacology increases career opportunities for translators and interpreters.
Medical and pharmaceutical research produces a significant amount of reports, studies, protocols, specialized journal articles, conference proceedings and other various documents, which must be translated on the basis of precise national and international regulations and for dissemination among the medical and scientific community. The large amount of work and the undeniable scientific interest in this sector attract the attention of many translators who do not, however, have the preparation needed to professionally handle these texts. Companies therefore turn to physicians, biologists, pharmacists, etc. However, among those who know English and any other languages very few are available for translations and, moreover, have no knowledge of the translation techniques and stylistic norms and practices required.
For these reasons, translators with this professional profile combining scientific knowledge and language skills may therefore successfully offer their services.
Why specialize with a Master's?
Because nobody accepts approximations or is willing to justify errors, especially in the fields of medicine and pharmacology. Taking part in our translation Master's in Medicine and Pharmacology is the best opportunity for obtaining advanced specialization, an essential credential needed both to enter the sector and to stand out from the strong competition. Credits obtained are recognized by the professional associations AITI and ANITI and represent an important reference for the market. During the Master's, practical exercises are carried out teaching the use of the most recent assisted translation technologies: automatic identification and terminology management, advanced use of word processors and spreadsheet programs for the set-up of complex texts such as reports by the Italian medicines agency, AIFA.
Knowledge and use of CAT tools is now essential: training activities include the teaching and use of RWS Trados tools.
Structure and teaching staff
Teaching of the various subjects and the norms governing technical translation, practical translation exercises from English into Italian on the subjects taught and presentation of innovative technologies: automatic identification and terminology management, computer assisted and automatic translation. The program will be divided into theory and translation lessons.
The use of professional tools for assisted translation, automatic identification, terminology management and glossary creation will be taught during the workshop.
Masters' teachers are successful and expert professionals working in the sector, including doctors with excellent knowledge of English and other languages.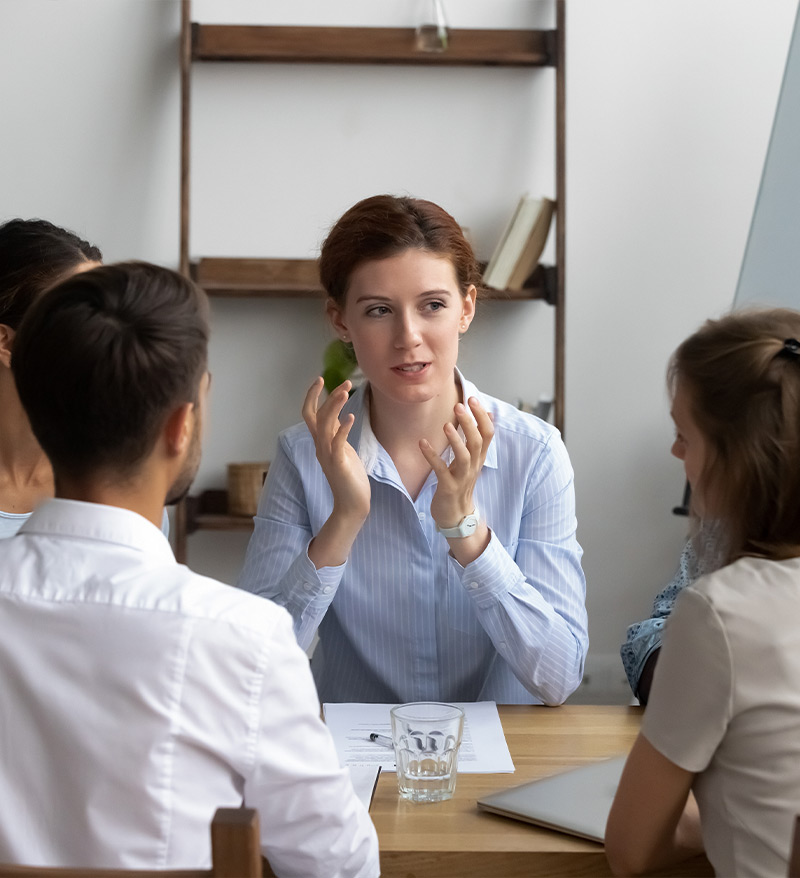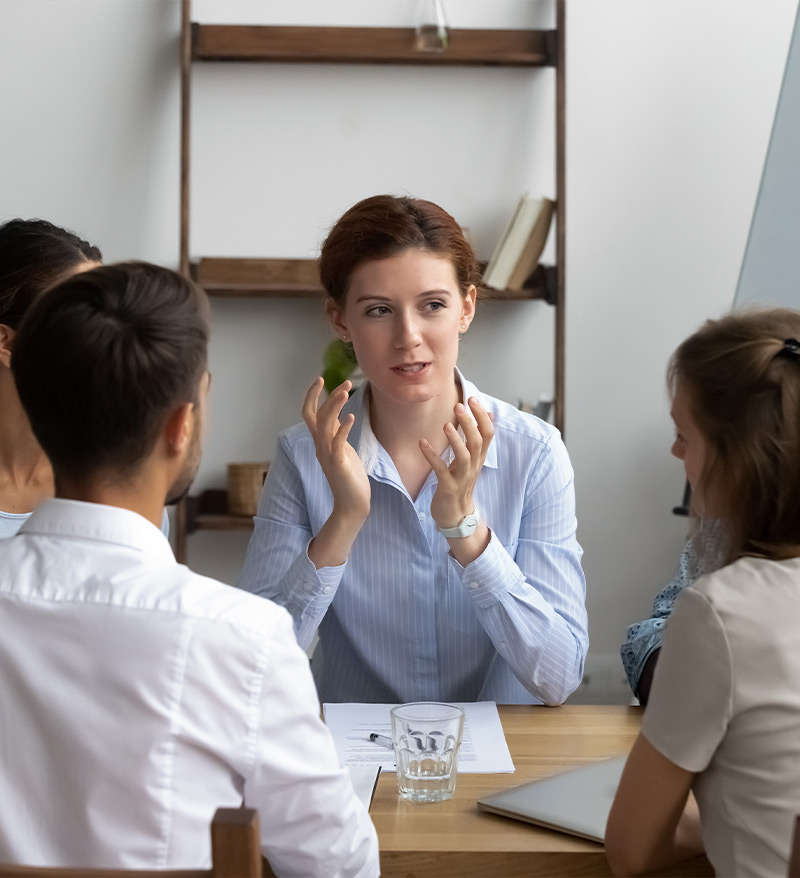 Duration
The Master's consists of 28 modules accompanied by video presentations on important topics in the medicine and pharmaceutical world (amounting to a total of 60 hours). Every module is followed by short multiple-choice tests in order to verify correct understanding of the treated material. In order to pass, you must answer all the questions correctly. Each test contains 4 questions, and you can attempt it up to 10 times in a 24-hour time frame.
The Master's also includes 9 translation exercises, each of which is introduced by a written description providing essential guidelines for approaching the translation. The exercises consist in translation from English into Italian of excerpts relating to the topics discussed. For this reason, knowledge of English is a prerequisite for attending the Master's.
Once you upload your exercise, the platform will allow you to download the correct Italian translation of the entire source document, enabling students to learn the most common and effective translation solutions and terminology used in the context of documents that are regularly requested for translation by the market. If you have questions relating to the translations, you can send an e-mail to masteronline@cti-communication.it. As soon as it is possible, you will receive an invitation to join a video conference with the teachers who will be able to answer your questions.
Lastly, the Master's includes tutoring on the use of computer-assisted translation software (CAT tools), of a total approximately 2.5 hours, focusing on SDL Trados Studio, a standard sector software suite and one of the most commonly used in the world.
After a brief introduction into the theory behind CAT tools in general, the main features of SDL Trados Studio will be explained, followed by a practical exercise in the medicine and pharmacology sector.
This module moreover contains 3 tutorials focusing on the macrotopics of Translation and Revision, Project Management and Translation Memory Management, and 5 video tutorials, available in different languages, designed to support users in learning how to best use the software. This training is rounded off with 7 videos, four dedicated to SDL Trados Studio and three to the termbase management tool SDL Multiterm, which provide general guidelines and processes to get familiar with the software suites, by analysing their main features and aspects.
The content of the Master's can be accessed 24/7 and is available for 5 months beginning from the activation date.
At the end of this period, your account will be deactivated and you will no longer be able to access the content.
Master
Master's programme
The world of pharmacology and other career prospects for medical translators
Course on computer-assisted translation systems – SDL Trados
Cells and genetics
COVID-19
COVID-19 translations
Cardiovascular system
Introduction to medical language Introduction to the medical translation market
First translation exercise – SPCs and patient information leaflets
Male reproductive organs, prostate, benign prostatic hypertrophy
Male reproductive organ translation
Medical statistics
Female reproductive organs
Respiratory system
Translation of an informed consent form
Urinary system
Gastrointestinal system
Type II Diabetes mellitus
Type II Diabetes mellitus – Translation
Muscoloskeletal system
Diet, nutrition and metabolism
Nutraceutics
Microbiota and probiotics
Pharmacology and treatment
Translation for a pharmaceutical company – Pharmacovigilance
Medical examinations and imaging techniques
The nervous system
Generic medicines
Biosimilar medicines
Psychiatric pathologies
Vaccines and autism: a tale of a common phobia
Vaccines and autism – Translation
Blood and the immune system
Eating disorders
Skin
The eye and ear
Arboviruses and transfusion risks
Arbovirus – Translation
Final translation of the course
At the end of the Master's, you will be issued a certificate stating that you attended the course, sent to your e-mail address. If you choose to sit the final examination at CTI, please follow the instructions below.
At the end of the Master's, you will be able to sit a final examination for a fee of €300.00 + VAT 22%. If you pass this examination, you will be able to register with the Lombardy Association of Expert Witnesses as an expert, thereby granting you authorisation to carry out sworn translations at the Court of Milan. The examination consists of a written translation test from English into Italian of approximately 6,600 words.
Students who pass the written examination will be admitted to the oral examination, which will be held online.
At the end of the Master's, the best students who also meet the legal requirements will be offered the chance of a 160-hour (4 week) internship with a language service provider or pharmaceutical company.
Advantages for participants
AITI and ANITI learning credits
Completion of any CTI Masters' is recognised in the form of learning credits by AITI and ANITI. ANITI recognises all our courses, whether in-person, remote or pre-recorded, and AITI recognises our in-person and remote live-attendance courses.
Special section on the CTI website for the best students
In order to provide immediate visibility to the best students, the names of those with a final grade between 95 and 100 will be published on the CTI website.
Lombardy Association of Expert Witnesses
A pass grade in the final examination of the Online Higher Education Master's in Technical Translation for Translators and Interpreters in Medicine and Pharmacology will enable you to register with the Lombardy Association of Expert Witnesses – Foreign Language Category
RWS Discount – Trados and RWS training resources
Thanks to a special agreement with RWS, all of our students can buy RWS software (Trados) with a special exclusive discount.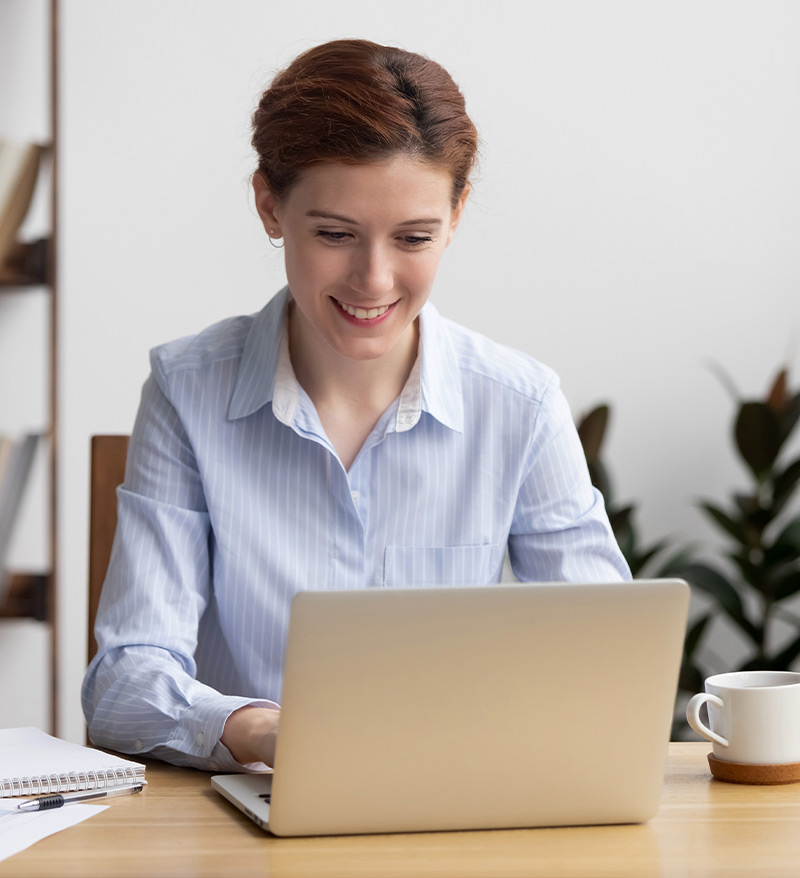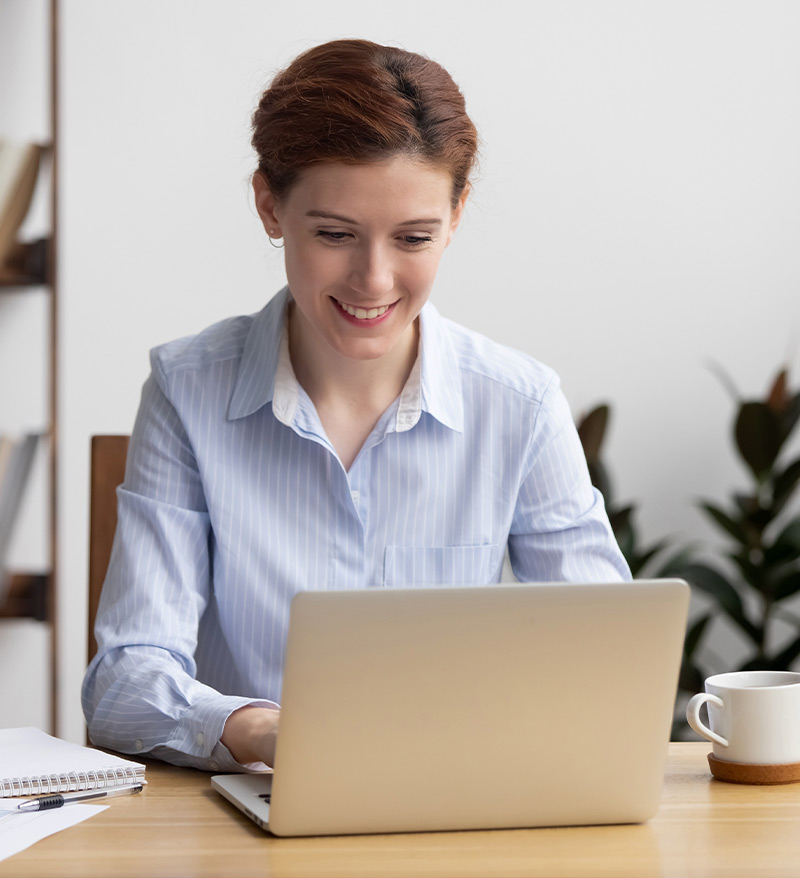 Opening times: Monday to Friday, 09:00-13:00 • 14:00-18:00
formazione@cti-communication.it
Once your payment has been processed, our Masters' Office will create a personal account for the platform, using the e-mail address you provided during the application as your username. An invitation e-mail will be sent to the same address to activate the account: by clicking on the activation link, a new page will be opened and you will be asked to create a password. These access credentials are personal and therefore cannot be shared with others.
More information and free trial lesson
For more information about our training facilities and the programme, you can access a free trial of the lectures at https://cti-communication.aplearning.eu/.
The access credentials are the following:
e-mail: formazione@cti-communication.it
password: guest2021
Registered students will be able to download as PDF files the slide deck of all the lectures by opening the "Bookshelf" section on the pop-up menu at the bottom of the screen. To open it, click on the blue arrow.
The platform itself contains a detailed instruction manual.