Datev-Koinos Partnership
In order to offer accounting firms, tax consultants and auditors the language services they need, CTI has established a partnership with Datev-Koinos.
Partnership with Datev-Koinos
The Partnership
This partnership includes special certified content for accountants, developed by CTI and made available on the Datev-Koinos platform Concerto.
Within this partnership, CTI offers specialised translation services for accounting firms, such as for financial statements, transfer pricing, expert's opinions, etc.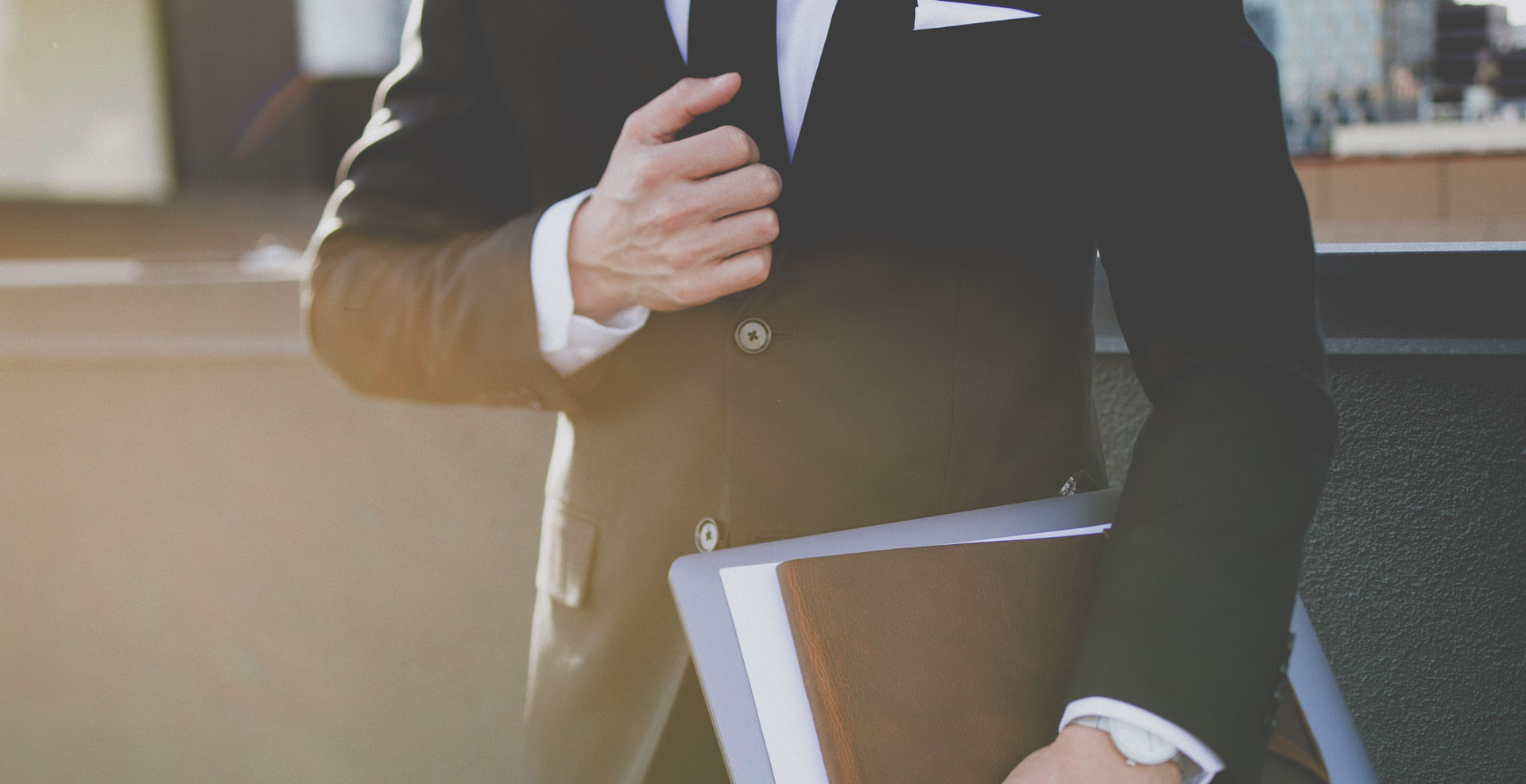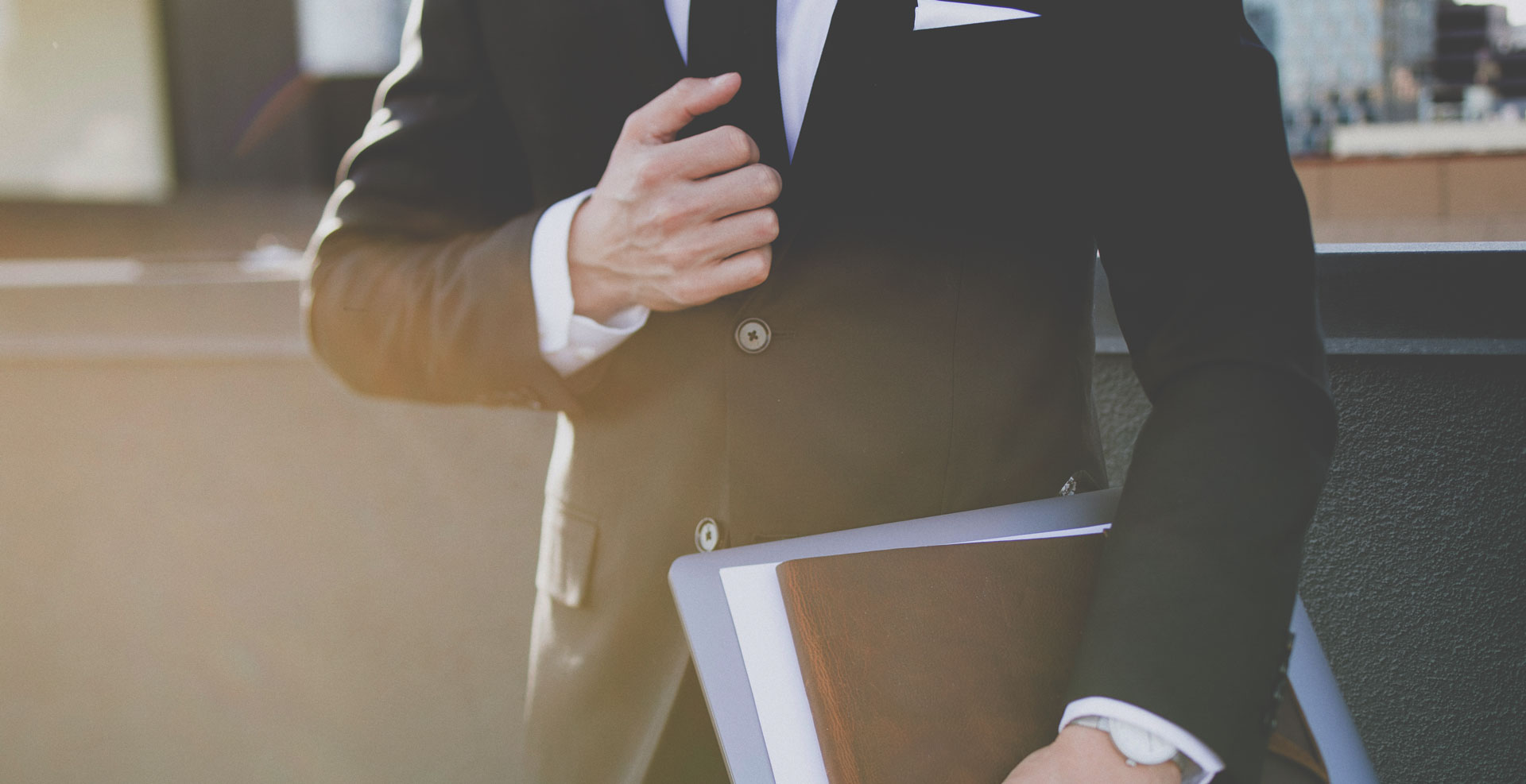 In an increasingly competitive international environment, languages, and English in particular, are essential working tools and represent a fundamental skill required to meet certain professional objectives. Our training proposals arise from this need recognized by individuals, companies (heads of staff training, HR, etc.) as well as associations.
The aim is to help professionals to significantly improve their ability to understand technical texts in English, for example in the context of financial statements, expert's opinions, valuations, litigation, etc. Moreover, the courses make use of a terminology corpus that helps professionals to prepare documents in English pertaining to their occupation. 
The topics covered clearly show that the programme is completely focused and aimed at chartered accountants and auditors.
The courses are held by teachers with proven language skills and expertise in business and accounting, chosen among accounting professionals, Economics graduates or linguists who successfully completed the teacher training course for accounting firms. 
Two-year accounting firm programme
The course consists of two consecutive hours of training per week for ten months, at times that are compatible with working hours and with flexibility to cancel.
Over two years, the following topics will be discussed:
Transfer pricing
Patent box
Overview of auditing terminology
Official documents, articles and memoranda of association, etc.
Financial statements, explanatory notes, management reports and relevant terminology
IAS 2 Inventories
IAS 18 Revenue
IAS 28 Investments in Associates and Joint Ventures.
International financial communication 
Participants in CTI's language courses, created in partnership with Datev-Koinos, will have access to a certified online seminar on international financial communication. The seminar is two hours long and is held monthly (for 10 months), amounting to a total of 20 credits.
The seminar will be held by Fabrizio Hugony, chartered accountant and auditor, former English teacher at the Milan Association of Chartered Accountants.
The syllabus of the seminar constitutes a natural progression of the language courses, comprising the following:
Introduction to the concept of international financial communication and to accounting English, as a toolkit of necessary and achievable skills.
Financial statements in the Italian, American and British legal system, false friends and explanations. Foundations of the target terminology to be acquired, beginning from the contents of the balance sheet and the income statement. First comparisons between classic English and IAS/IFRS terminology. Presentation and analysis of technical false friends to be aware of and avoid.
Introduction to IAS/IFRS, the "perfect" English for a chartered accountant. These aspects are analysed by presenting ad hoc extracts from the Framework and IAS 1 "Presentation of Financial Statements".
IAS 12 "Income Taxes", an essential standard for all chartered accountants. This topic will be broken down, presenting explanations, concepts and contents by means of constant comparison between the English IAS/IFRS and Italian.
IAS 16 "Property, Plant and Equipment". We chose to focus on standards that can be of interest to almost all accountants, and this standard applies for the majority of companies, and certainly for the majority of course participants.
The course has a total duration of 20 hours. Participants will receive the learning materials of the covered topics in both languages, enabling them to further study the aspects that were presented. The course is eligible for CPE credits.
info@cti-communication.it
Via Pier Luigi da Palestrina, 31 - 20124 MILANO – ITALY