Multilingual graphic design
Progettazione e realizzazione di layout inediti, stampa di documentazioni multilingue.
Our services are aimed at designing and creating original layouts as well as the formatting and printing of multilingual documentation.
Our translators' skills are supported by the experience of our formatters in the management of different languages, alphabets written from right to left or from bottom to top, typographic characters with universal accents and glyphs. Translation, formatting, and copy-fitting in a single process.
Sophisticated technology allows us to localize, in all languages, any documents regardless of format (Adobe InDesign, Adobe FrameMaker, QuarkXpress, etc.) in Mac or Windows, working directly on the original files.
In both cases we guarantee clients extensive resource compatibility and a concrete reduction in terms of time and cost.
CTI can manage layout and graphic design, multilingual layouts and creation of master layouts, PDF instructional manuals, magazines, leaflets, catalogues, headed paper, marketing material, publicity pages, fliers, invitations to opening events and exhibitions, trade fair materials, etc.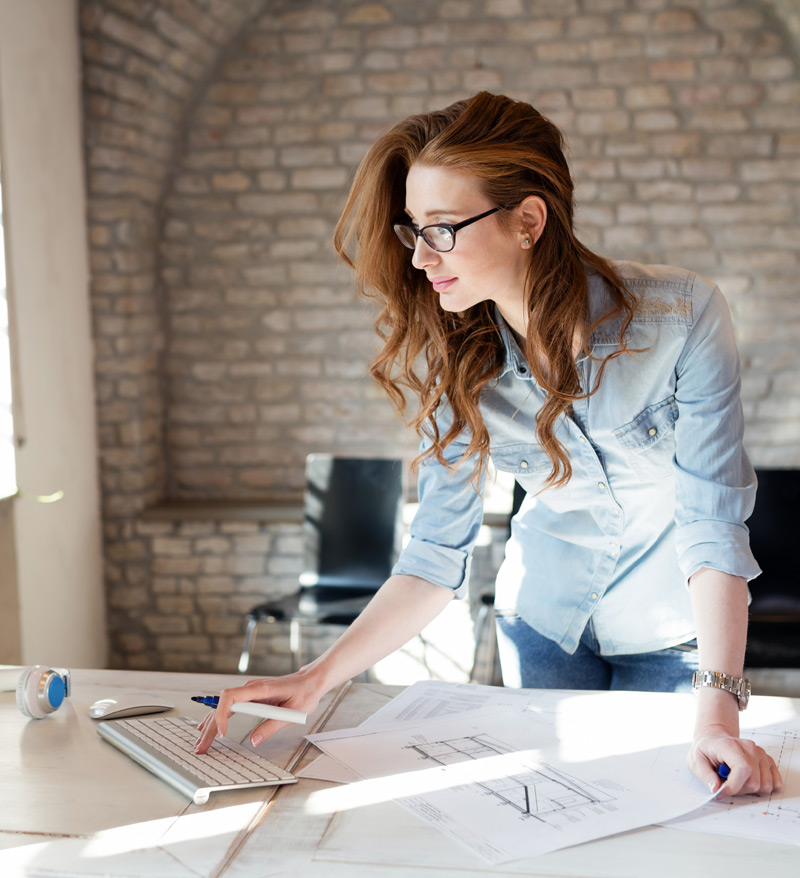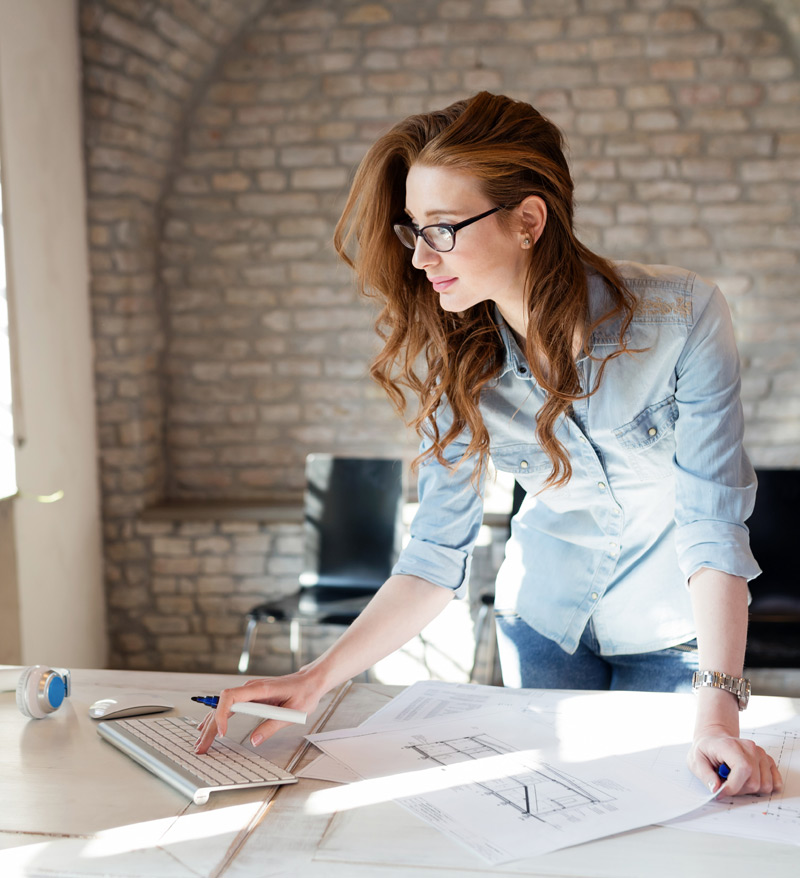 CTI's graphic design department can also create artwork for the Farmarete database and declarations of conformity necessary for translating patient information leaflets for the autonomous province of South Tyrol.