Traduzioni Finanziarie eng
CTI è da sempre specializzata nelle traduzioni in ambito finanziario: bilanci, transfer pricing, audit, tax, pareri, prospetti informativi, ecc.
CTI has always specialised in financial translations: financial statements, transfer pricing, audits, taxation, expert's opinions, information prospectuses, etc.
Thanks to a strategic partnership forged with a leading network of accounting firms specialised in auditing and taxation, CTI has been able to further enhance its unique offering, positioning itself as a partner of choice for economic and financial translations.
CTI's internal skills, as shown by the one-of-a-kind Triple A database, are completed by the skills shared within the network, thereby creating a truly unique combination of skills in the translation market.
This allows CTI to offer high-quality economic and financial translations, employing the same terminology that is used in real-world contexts by sector professionals, thanks to internally developed proprietary software that guarantees quality and uniformity. 
This considerable experience with top Italian and international companies is supported by our Master's in Economics and Finance, which offers high level preparation for translators and interpreters and supplements academic training with the actual documentary and communication needs of our customers.
CTI does not only wish to act as a language service provider, but interact with sector professionals on an equal footing, as if you were speaking with a colleague, in order to uphold a level of service engineered by professionals for professionals.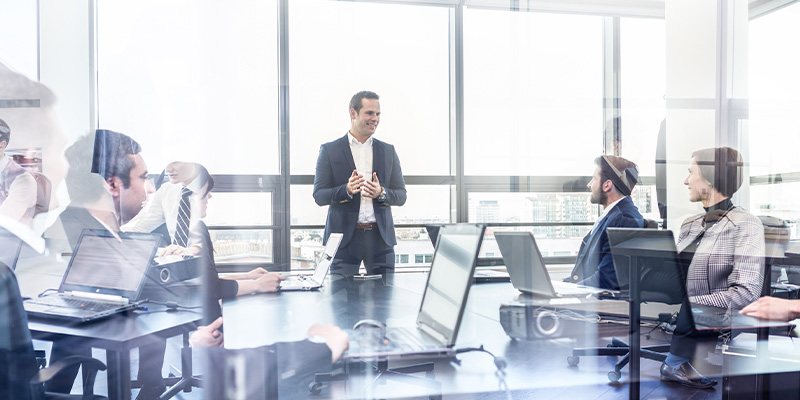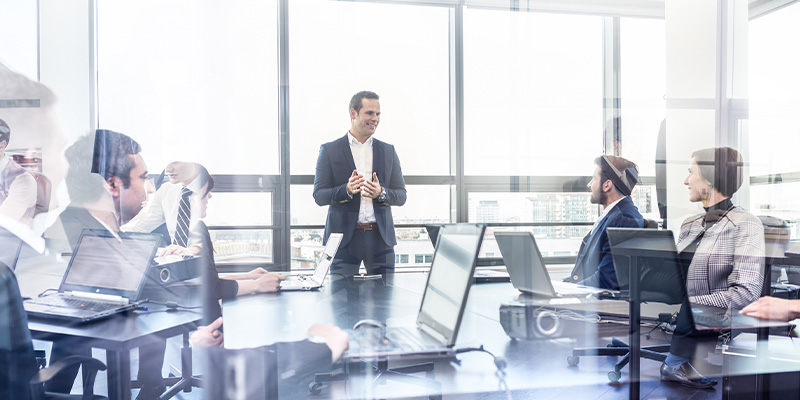 In order to promote this commitment, CTI has signed a partnership with DATEV-Koinos, a prestigious technology company that develops accounting software, in order to offer technical translation and language courses to our accounting customers. This important relationship testifies to CTI's close ties to the world of our professional customers.