Experienced
Lorem ipsum dolor sit amet, consectetur adipiscing elit. Quisque velit nisi, pretium ut lacinia in
CTI
CTI – Communication Trend Italia has always aimed to stand out as a company oriented towards high qualitative standards. Professionalism is our main objective, alongside precision, inherited from initial activity as a patent agent, rigorous application of regulations, respect for different cultures and norms and, last but not least, the skilful use of state-of-the-art technology.
More than 40 years of experience are of great value to our clients, with whom we have developed winning and decisive solutions for international success.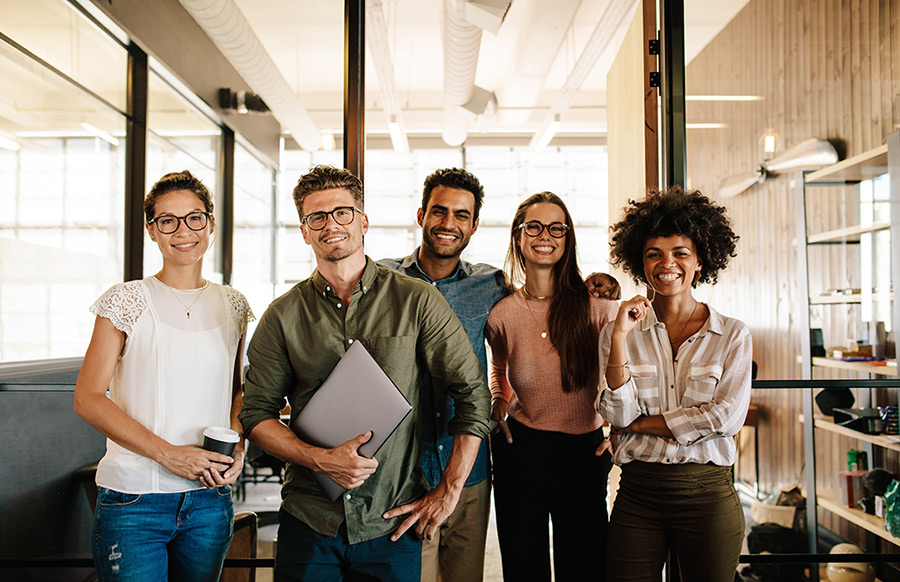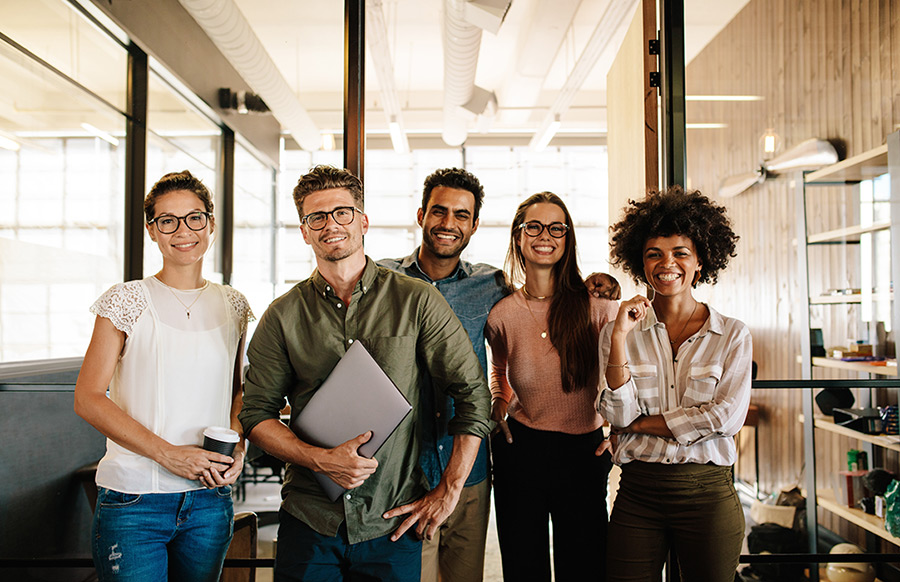 The quality of the services offered by CTI – Communication Trend Italia is enhanced by its membership with various entities, in which it has also covered strategic representative roles over the years:
Association of Industrial Property Attorneys (Patent Attorneys)
ASSOLOMBARDA – Confindustria
Lombardy College of Court-Appointed Experts and Consultants (Head of the Translation Section)
IMPRELINGUE National Association of Language Service Companies – Presidency until merger with Federcentri, member of Confindustria-FITA.
UNILINGUE – the most important industry association established by the merger of Federcentri and Imprelingue; EUATC (European Union of Associations of Translation Companies) member and Confindustria SI. Vice presidency.
Court of Milan (legal translators and interpreters)
CTI – Communication Trend Italia has been an official European Union supplier for many years.
Appropriate and consistent terminology
Glossary creation during translation. Term extraction from already translated documentation. Verification of terms required by applicable regulations in force. Terminologist approval. Terminological database management in OpenSource and SDL Trados Multiterm formats.
Specialized mother-tongue translators
Exclusive use of professional translators with a degree or other equivalent qualification and proven experience. Translations exclusively towards the native language of translators and in their field of specialization. Internal masters' and advanced training for translation technology.
State-of-the-art technology
Translation memory (CAT) creation and management to reduce time and costs of large projects or for updating documentation. CTI is equipped with proprietary quality assurance software for its translation and post-editing services, which ensure greater quality and uniformity of the translations.
Controlled and certified quality
Workflows with specific documented controls decided with the client. Linguistic and specialized proofreading pursuant to EN ISO 17100 Quality Assurance standard.
Technical writing, authoring, transcreation and post-editing: publishing services for the preparation and enhancement of texts. Graphic design and layouts in Mac and Windows. Compatibility with all main software formats. PDF preparation. Pre-printing and printing services.
Management of outsourcing for all main event services for individuals or the general public: hostesses/stewards, interpreters, audio-visual systems, pre/post event services, media relations, etc.
Privacy and data protection
Privacy and confidentiality agreements signed. Encryption and encoded backups. Server systems/servers for direct project management.
CTI – Communication Trend Italia was founded in 1973 in Milan under the name of CTI Centro Traduttori Interpreti. In a market that witnessed the birth of the first translation agencies, CTI Centro Traduttori Interpreti stood out as a supplier of technical translations and specialist interpretation, becoming one of the main partners of large industry leaders and some of the first and most important multinationals, such as IBM, Xerox, and Olivetti. Since the early 80's, interpreting became a part of a more detailed and structured process that saw the creation of the conference department, which from that moment onward has been in charge of all services for event organization and pre/post conference activities.
Long before our competitors, the use of technological and IT solutions in supporting the services offered has always been a company strength – a feature that has allowed us to perfect the compatibility of services provided, time-to-market and the reduction of time and costs. CTI was one of the first companies to actively adopt CAT tools, i.e. innovative computer-assisted translation software.
In order to offer high-quality services, whether translations or interpreting, excellent working language skills are only the first step. These language skills must then be completed with detailed domain knowledge. For this reason, CTI's supplier strategy has always focused on sector professionals equipped with language skills, such as economists, doctors and engineers, as opposed to linguists.
In the 90s, CTI pivoted and saw an opportunity to provide linguists with high-quality training in the sectors with the greatest market demand – not only in the form of glossaries as an end in themselves, but in-depth education in the relevant sectors guided by high-profile teachers. Specialization Masters' for translators and interpreters were designed and organized in every detail for the following areas: IT and Localization, Medicine and Pharmacology and Economics and Finance.
Today these Masters' still represent unique training tools in the sector on a national level. There have been many other initiatives to support the growing demand for training, resulting in customized language courses and specialist courses on different aspects of the industry.
In 2011, Fabrizio Hugony published the Triple A dictionary, the first and only English-Italian dictionary specifically designed for auditors, accountants, CFOs and professional translators working in the economic and financial sector.
In 2021, the founder and long-serving CEO of CTI, Ornella Brighenti Hugony, sold the company to a group of partners, among which a large accounting firm in Milan, accounting firms in Spain, France and China and a leading software house, with the aim of consolidating CTI's positioning as a language service provider for the accounting, auditing, and administration market. Thanks to the support of the partners and the common network, CTI is able to develop one-of-a-kind technical and IT offerings.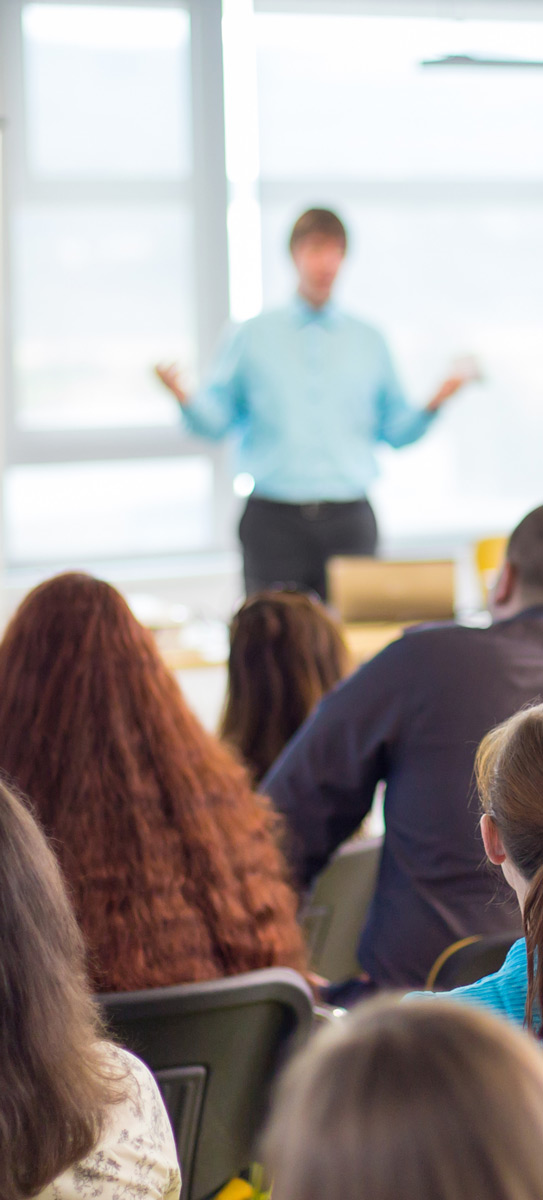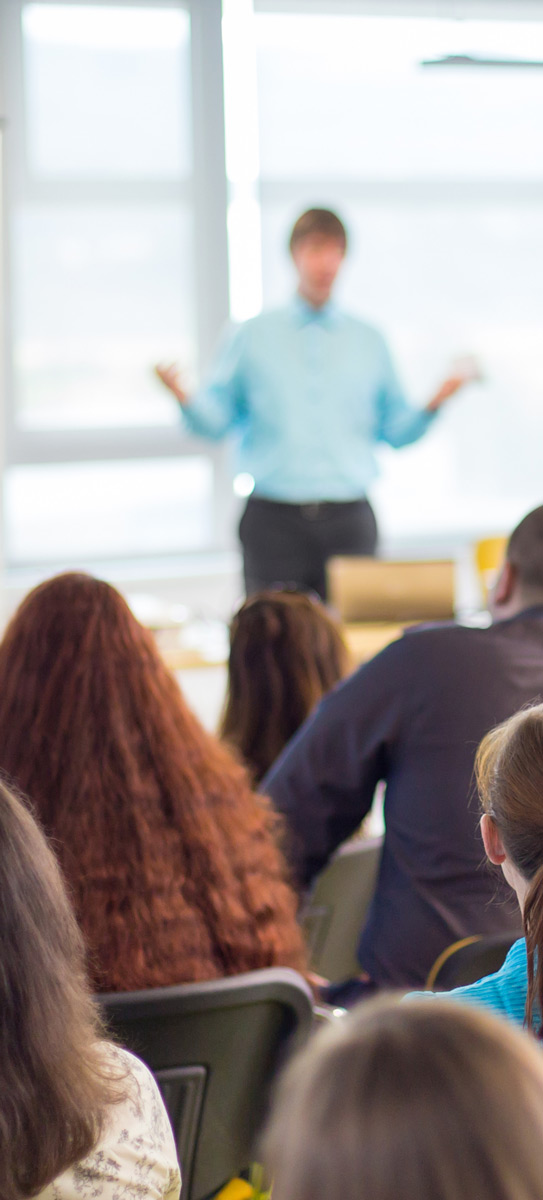 "Dear CTI,
On behalf of ESMO team, I would like to thank you for all support during the 2020, delivering your service on time and being around for our projects even in challenging time."
"Grazie mille!
Siete stati velocissimi!"
In allegato Le ritorniamo il "Customer satisfaction feedback".
Non abbiamo potuto far altro che inserire "ottimo" in ogni campo poiché, come già sperimentato in precedenza, il servizio fornito dalla Vs. Società è sempre eccellente per competenza, professionalità, tempismo e cortesia.
Dicono di noi
Customer Satisfaction
Our customer satisfaction form, attached to every delivered project, enables us to constantly monitor the level of service provided and how this met our customers' expectations.
We would like to thank the many customers who, as well as filling out our customer satisfaction form, have expressed their praise for our work and esteem the quality of our translations. Some of these opinions are shown below.
info@cti-communication.it
Via Pier Luigi da Palestrina, 31 - 20124 MILANO – ITALY